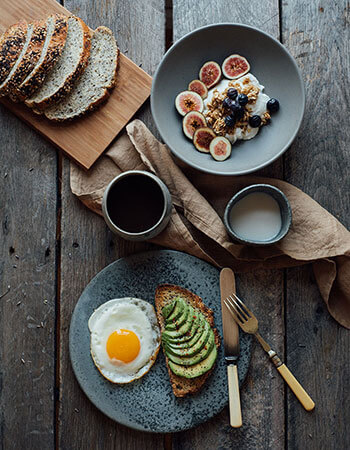 Breakfast at Uparati Villa
The best way to start your day is with a balanced breakfast that will give you the energy you need to get through your day.
Enjoy a continental breakfast at the terrace or any other part of the residence that you like. The service may include, cereals, yoghurt, fruits, toasts, coffee/tea, fruit juices, and more. A menu will be provided, or you can consult for special treats.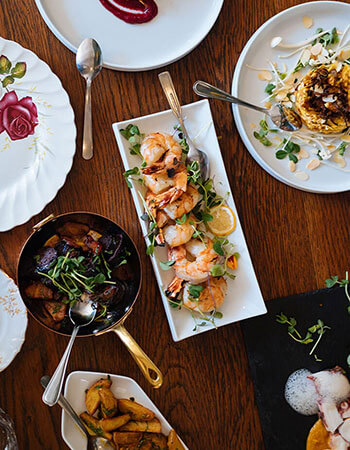 Whether you are looking for simplicity or more special tastes, lunch is an important meal of the day. Our private chef undertakes to prepare for you the dishes you desire with recipes of high gastronomy or traditional Greek dishes.
The best part of staying at the villa is that you can decide what food you will have. It is not fixed on what's only available or listed on the menu. Every dish is made with high-quality and fresh ingredients.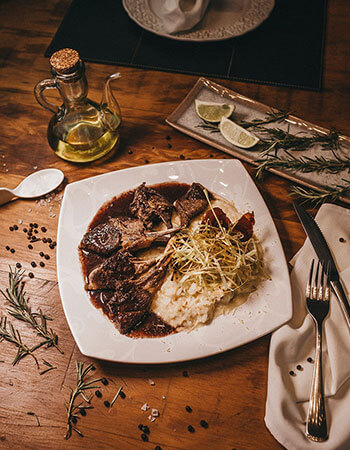 The residence has areas where you can dine, with options for both indoor and outdoor. You are also free to select your kind of setup – whether you wish for a classy dinner or eating by the pool.
You can go for more intimate, romantic dinners for two or all-out family feasts to celebrate special occasions.
Discover the experience of the flavors that our private chef creates for you in a unique way.